Jueves, 17 de mayo de 2018, 14:00-16:00 horas. Visita al Centre Obert Joan Salvador Gavina en el barrio del Raval y comida solidaria. Entrega de una beca de 1.000 Euros para un estudiante.
Today we will not get together at our regular venue Real Club de Polo. Instead, a Charity Lunch will be held at the Youth Center Joan Salvador Gavina, Barcelona.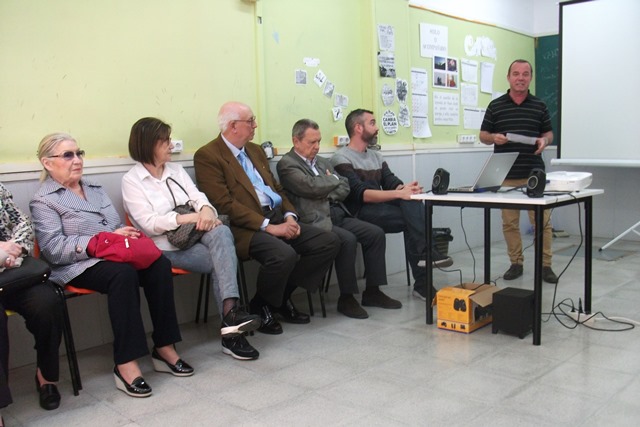 Jordi Balot, director del Centre Obert, saluda a los asistentes e informa sobre las
actividades 2017.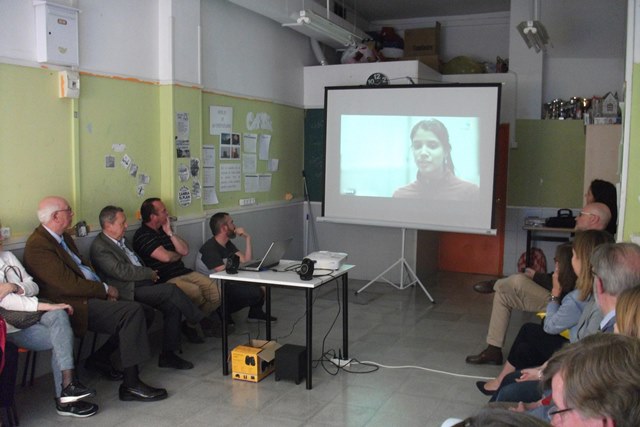 Presentación de un vídeo sobre la Fundación Joan Salvador Gavina.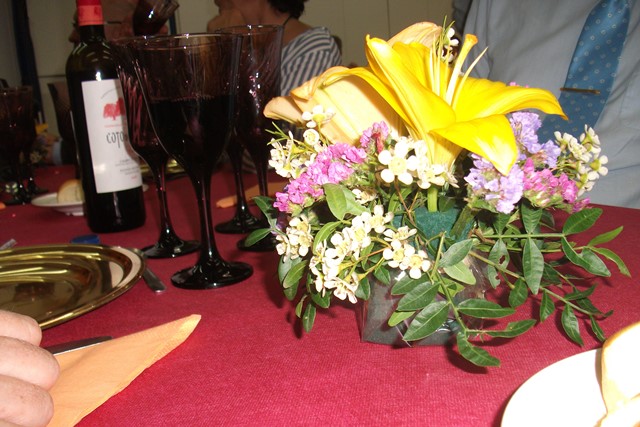 Almuerzo solidario en el comedor de los chicos. Preciosa decoración de las mesas.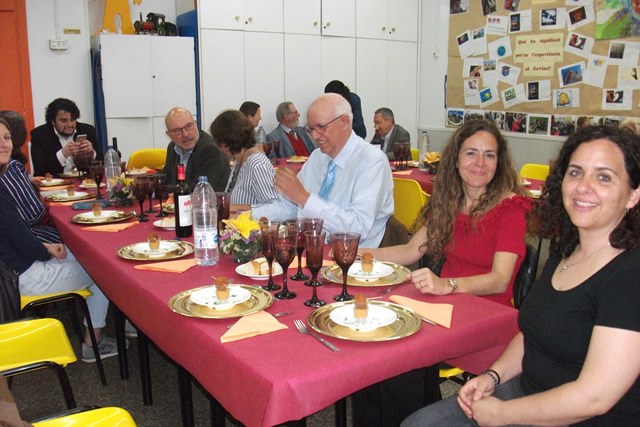 Ester, educadora del Centre Obert (dcha.) y varios socios del RC Barcelona Pedralbes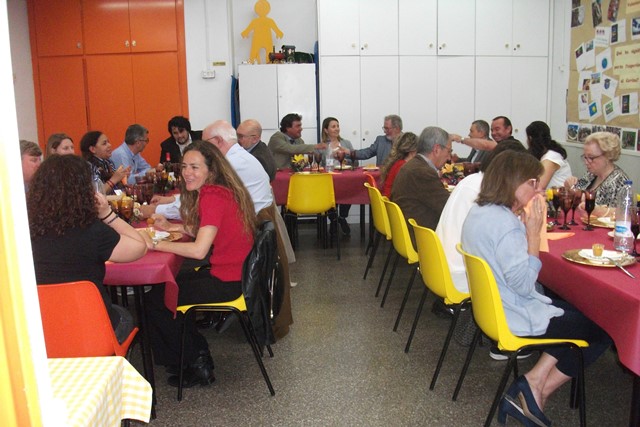 Otro aspecto de la sala.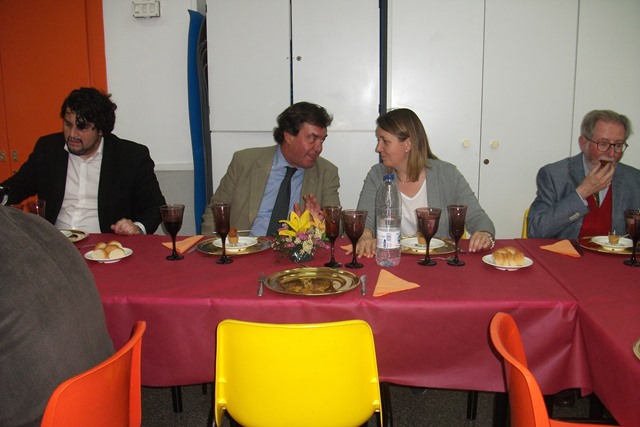 Nuestro presidente Carlos Villabona conversa con la presidenta de la Fundación,
Nuestro presidente felicita a los colaboradores del Centre Obert por su excelente trabajo.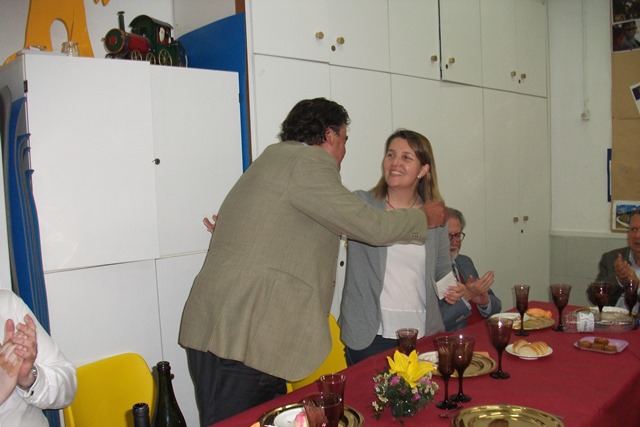 Entrega de un talón de 1.000 Euros para la Beca Talentia.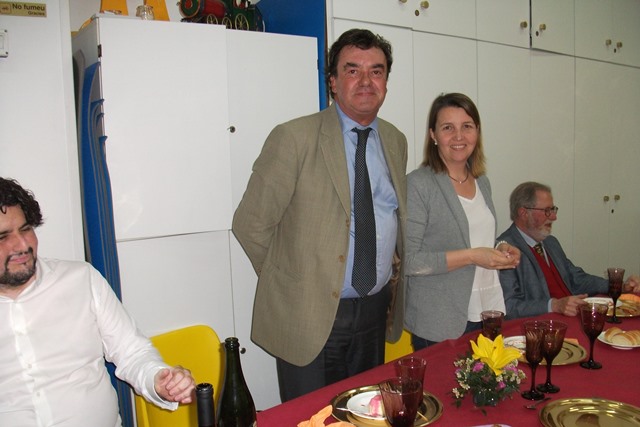 Nuestro presidente con Anna Vives, la presidenta de la Fundación Joan Salvador Gavina.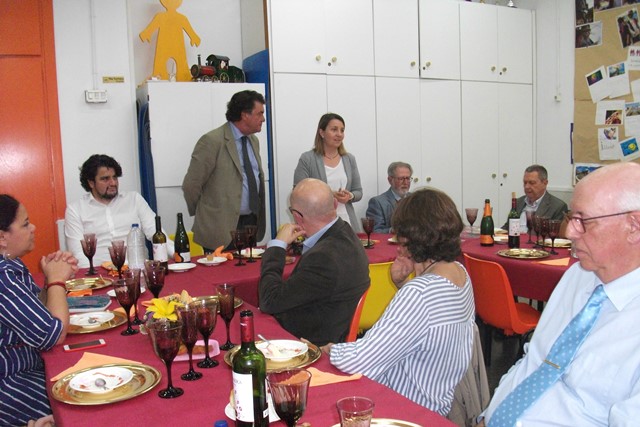 Anna Vives agradece el donativo y la fidelidad de tantos años del Rotary Club Pedralbes.